Choose grapes – the healthy snack!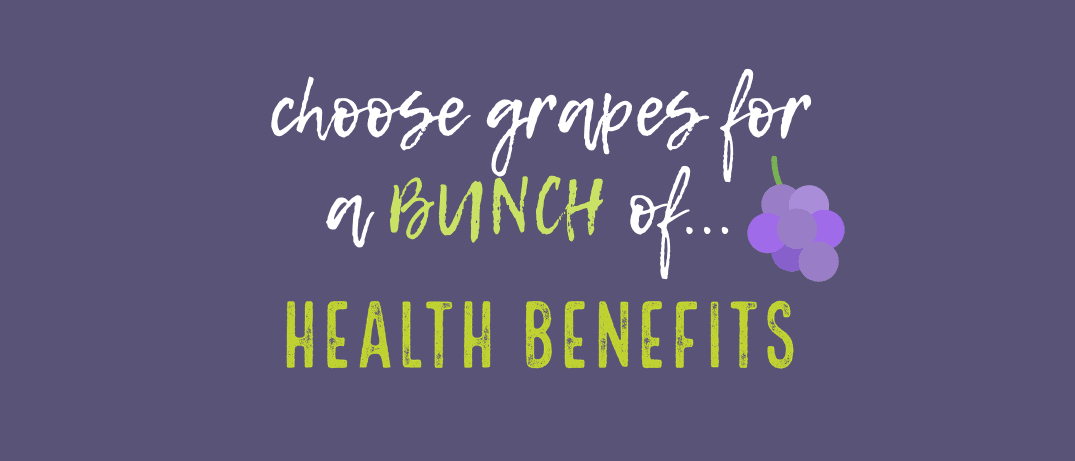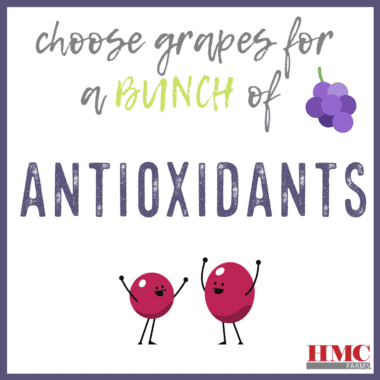 Did you know that grapes are full of antioxidants? These warriors battle free radicals and may keep you healthy by protecting against various diseases – which means that grapes aren't just good, they're good for you.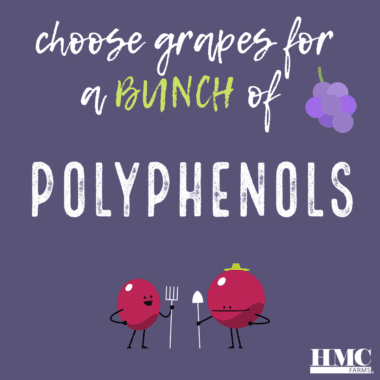 Polyphenols may be little, but they have a big job! Studies show that these plant compounds support healthy cell function, which help protect against diseases.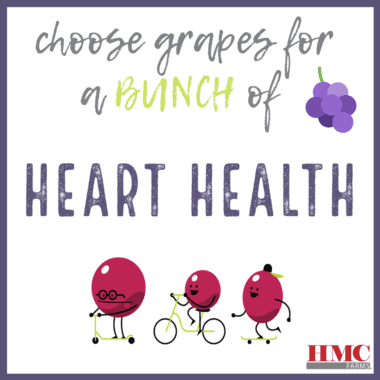 Love your heart with grapes! Grapes are shown to support heart health when eaten daily, and may reduce certain risk factors for heart disease. So go ahead, make a little heart out of your grapes before enjoying them!
Boost your brain power with grapes! While they won't turn you into a super hero,  found that grapes can preserve healthy activity in regions of the brain associates with early-stage Alzheimer's disease.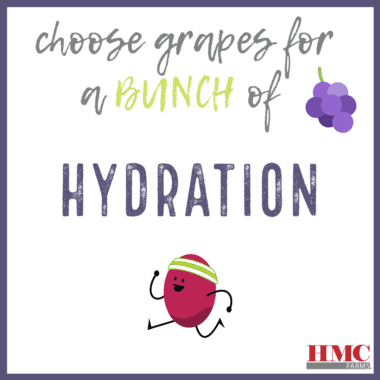 Just add grapes! Grapes contain about 82% water, offering an extra boost of hydration. Hydration is crucial to keeping your immune response at its peak performance.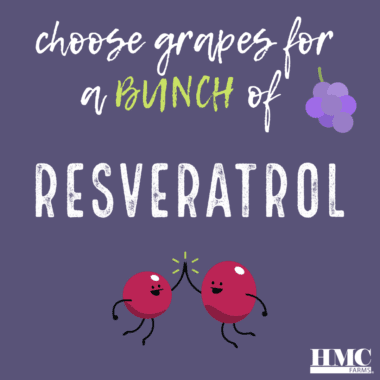 We've got no reservations about this natural polyphenol! Resveratrol, while tricky to pronounce, is shown to positively influence immune function. It's the kind of friend you don't mind your immune system hanging out with.