School lunch hero giveaway!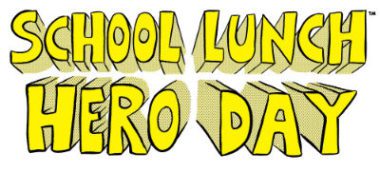 In honor of School Lunch Hero Day on May 3, we are giving away prize packs to 3 school lunch heroes across America! Nominate your favorite school lunch hero by following this link to tell us why he or she is a school lunch hero.
Our winners will receive prize packs including:
HMC swag
A book from the Lunch Lady series
A gift box of HMC Farms fruit
Other fun surprises!
Several heroes will be featured on our website and social media pages, so get your entries in before the cutoff on April 24, 2019.
Enter our giveaway:
1. Fill out our entry form found here: School Lunch Hero Entry Form before April 24, 2019.
2. Send one or more photos of your school lunch hero nominee to: hmcfarms@gmail.com with SLH and the name of your nominee in the subject line (Example: SLH Jane Doe).